Adoption Process
What Happens Once You Decide You Would Like To Adopt From Us?

So you have discussed the idea of rescuing a dog with the members of the household – what happens next? We try to make the adoption process as easy as possible but please remember there are laws and standards that we need to maintain to keep our charity and rescue status. All adoptions will need to undergo the same process:
Adoption Application Form
Our rescue operates a little differently than other rescues. To avoid many time wasters and people looking for the 'cutest or smallest' dogs we keep a waiting list of families looking to adopt. We keep note of what the family is looking for, their current situation and other factors and as dogs come into care we first go through our list to see if their is a suitable family waiting. If we cannot find a home on our waiting list then we advertise on Facebook and through this page. If we still cannot find a suitable forever home we will advertise on www.petrescue.com.au.
If we do advertise and you believe the dog would be a good fit to your household, you will need to fill out an Adoption Application Formand return it to us via email to perthchihuahuarescue@yahoo.com.au or via post to 21 Barratt Pl Oakford 6121

Once references are checked and the form processed, one of our representatives will come to your home to do an inspection. This is purely to assess the safety and security of the animal. We may at this point make suggestions on how fences or other safety hazards can be modified to assure the dogs welfare. In this case a second inspection may be needed.

With all of the forms and checks done the dog will come and stay with you in your home for a trial period of 2 weeks. During this period we will be available to assist you in any way we can to settle your new friend but if things do not go as planned, you are able to return the dog to us at any point just as we are able to request the return of the dog for any reason. If the dog is returned within the trial period, depending on reasons, you may be eligible to meet another of our available dogs.

Once the trial period of 2 weeks is over and if all parties are happy we make the adoption official. You will receive an invoice for the adoption fee. Once this is paid in full, you will receive by post any paperwork we have on the dog as well as formal adoption papers and a Certificate of Adoption. All of our dogs receive a mandatory sterilization, vaccinations and microchip and all certificates and paperwork involved with these processes will also be provided to you for use in registering the dog with your local council.

Part of the adoption agreement is that any dog that has come from Perth Chihuahua Rescue Inc will need to be returned to us if at any stage you can no longer care for the dog.
If you need any further assistance with the dog please do not hesitate to contact us and we will endeavour to assist you in any way we can. The health and well being of the dogs we rescue will always remain a priority to us. We look forward to seeing you with your dog and any of our social events in the future.
Adoption Application Form
Pricing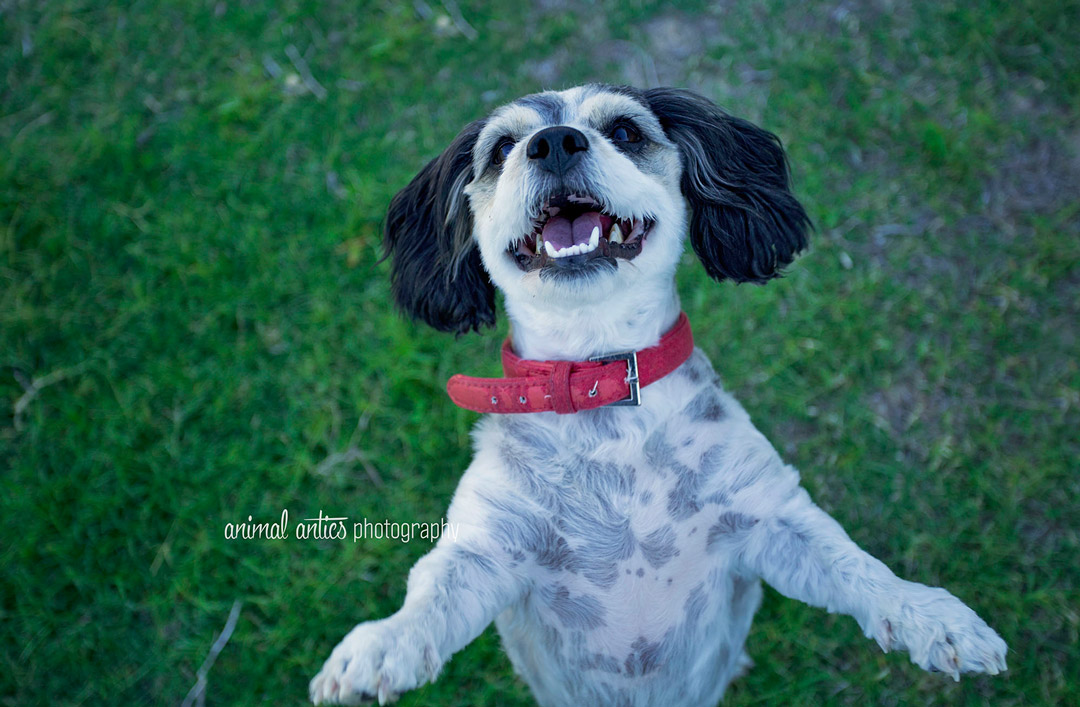 Puppies (up to the age of 1)
$700.00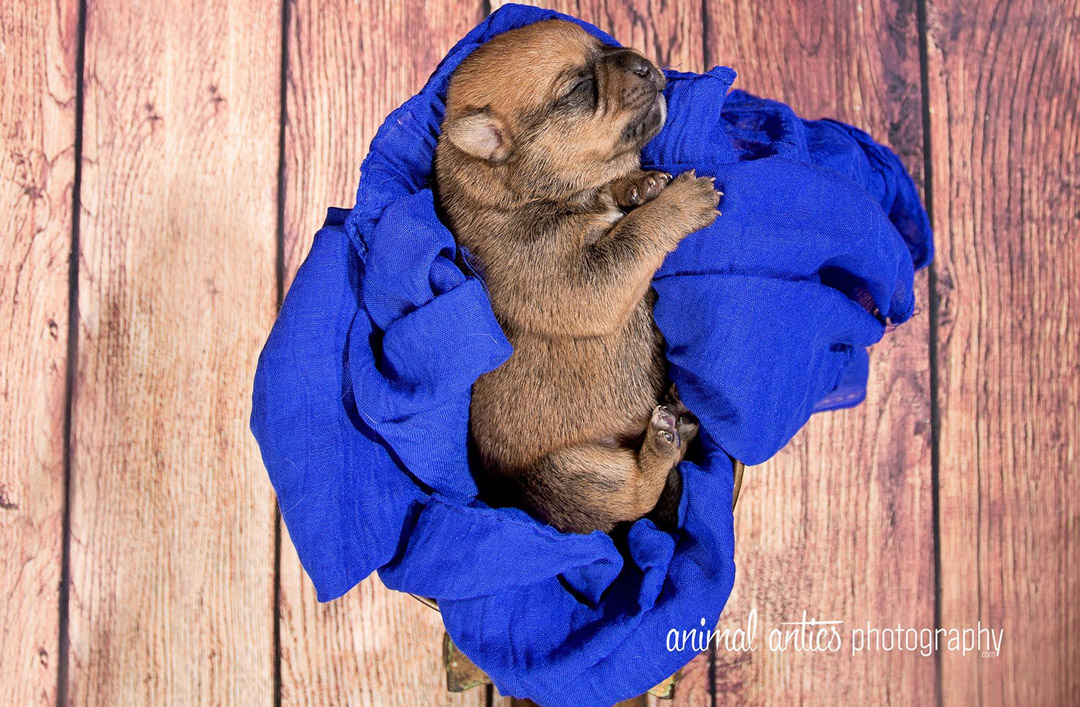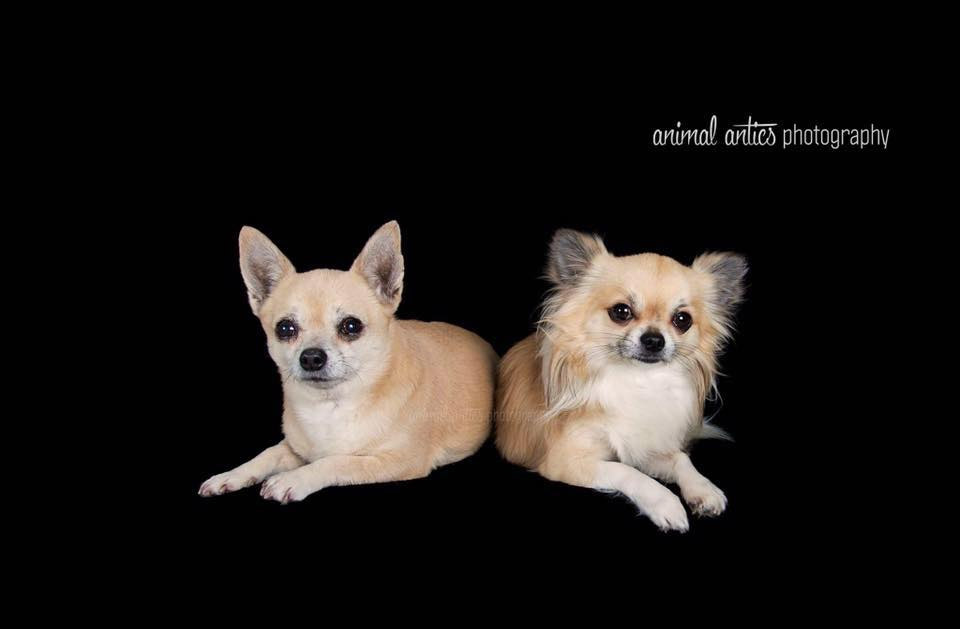 Adopt Through Other Rescues

Have you checked these rescues as they very often have Chihuahuas and Chihuahua Cross dogs available for adoption.
If you are looking to purchase a Chihuahua puppy and do not know where to start we suggest getting in contact with The WA Chihuahua Club Inc. They have a Facebook page (https://www.facebook.com/groups/457808824276017/) or you can contact their co-ordinator Shirley on Phone:
Good luck and we hope you find the perfect companion very soon. 🙂
Adoption Application Form